Yes, the horror stories about motherhood are true. This is unconnected to the Momo Challenge. Thanks to the ultimate resource: I was afraid that if I called her, she would talk and it would be too hard for me to love her after that. This "report" by Kelsey Kushner chooses the weaselly "Police are warning" route, followed by quotes from adults who find it "sickening" that somebody would target kids this way, concluding with tips on how to protect your kids from the threat of Momo: Point 3: I will sue you, she said.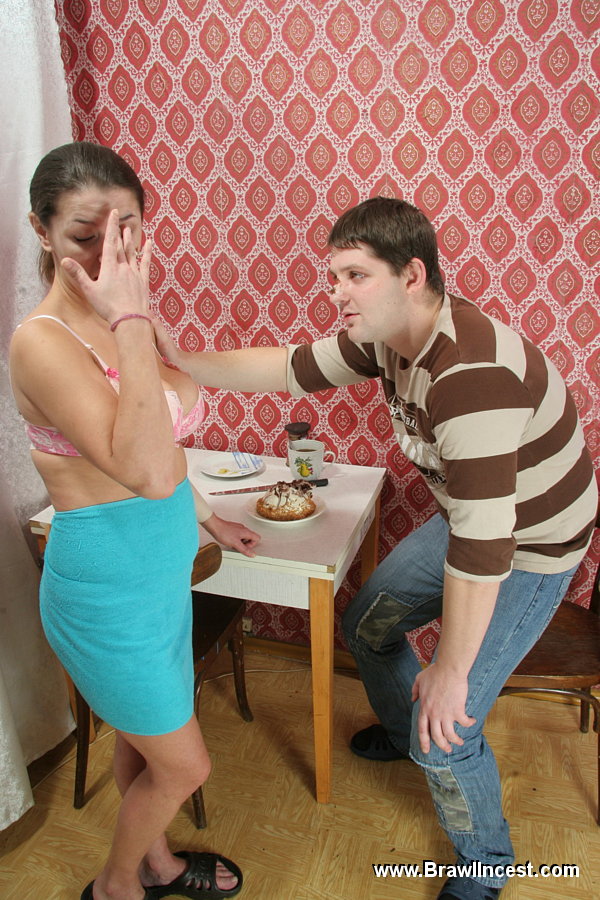 We have different values is a thing I sometimes tell people when they ask about my parents, but that sounds already more subjective, more judgmental than I mean.
Because you deserve it. The man, who was large, half-asleep when we entered, with stubble and a flash of belly sticking out from the bottom of his shirt, let her talk, then said we could take the car and to please just go now. It involves a creepy woman's face popping up when children are watching cartoons on YouTube or playing video games or just messaging each other.